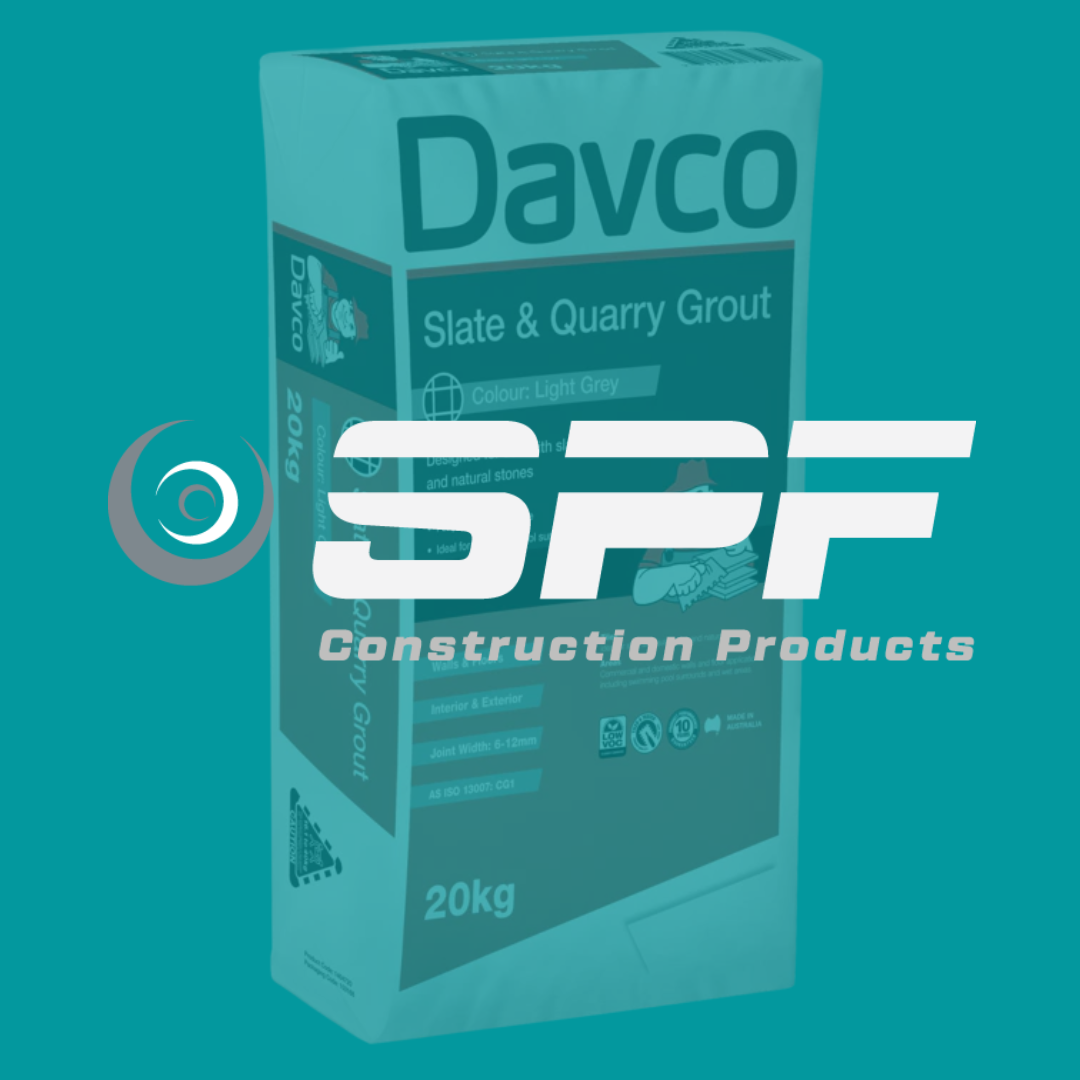 Mastering Tiling Techniques: A Guide to Perfecting Your Tile Installation
Tiling is a skilled craft that requires precision and attention to detail. In this blog, we will explore essential tiling techniques, emphasize the significance of using the right tools and materials, and promote top-quality products from SPF Construction Products, available at spf.net.au.

Tiling techniques encompass various aspects. We'll delve into each step, providing expert tips and insights to help you achieve flawless results.
1. Surface preparation: Ensure the surface is clean, level, and free of debris. Use a leveling compound if necessary.

2. Layout planning: Measure and mark the area to determine tile placement. Start from the center for a balanced look.

3. Cutting tiles: Use a tile cutter or wet saw to achieve accurate cuts. Measure twice before cutting.

4. Adhesive application: Apply adhesive evenly using a notched trowel. Work in small sections to prevent drying.

5. Tile installation: Press tiles firmly into the adhesive, aligning them with spacers for consistent spacing.

6. Grouting: After adhesive dries, remove spacers and apply grout using a rubber float. Wipe off excess grout with a damp sponge.

7. Cleaning and sealing: Once grout is dry, clean tiles thoroughly. Apply a sealer to protect the grout and tiles, enhancing their longevity and appearance.

8. Ongoing maintenance: Regularly clean and maintain tiled surfaces to preserve their beauty and functionality.

Using the appropriate tools and materials is crucial for a successful tiling project. Quality products ensure durability, ease of installation, and long-lasting aesthetics. Discover the benefits of investing in reliable tools and materials, guaranteeing a professional finish at SPF Construction Products: 
- Sika Davco Sanitized Colorgrout Cementitious Tile Grout: Achieve impeccable grout lines with this premium product. Its advanced formula resists stains, mold, and bacteria, while offering a wide range of color options to enhance the visual appeal of your tiled surface.
- Davco 20kg Slate And Quarry Grout: Ideal for natural stone and quarry tile installations, this grout provides exceptional strength and durability. Its superior bond and color consistency ensure a seamless and long-lasting finish.
- Mapei 3.79L UltraCare Penetrating Plus Stone, Tile & Grout Sealer: Protect your tiles and grout with this high-quality sealer. It forms an invisible barrier, preventing stains and moisture infiltration, and enhancing the lifespan of your tiled surfaces.
Mastering tiling techniques requires knowledge, practice, and reliable products. Visit SPF Construction Products online store to explore a comprehensive range of tiling tools, materials, and products, ensuring the success of your next tiling project. Achieve professional results with our quality offerings and elevate your tiling game. Perfecting tiling techniques is finally within your reach.