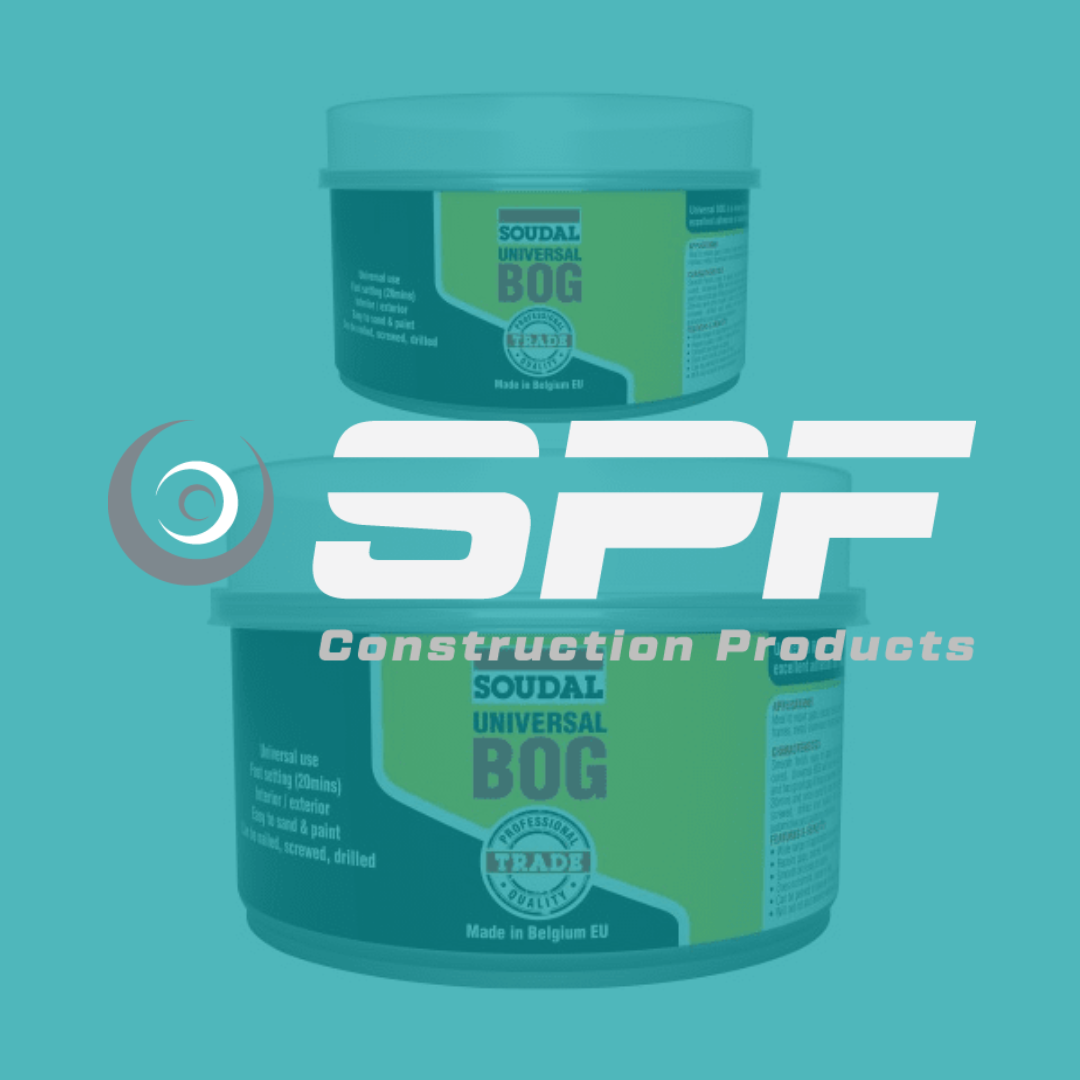 Soudal: Elevating Construction Excellence with Innovative Bestsellers
Soudal has long been recognized as a frontrunner in the construction industry, continually setting the benchmark for product innovation and quality. With a steadfast commitment to delivering top-notch solutions, Soudal has solidified its reputation as a trusted manufacturer of sealants, adhesives, and polyurethane foams, catering to the diverse needs of the construction sector. Their dedication to providing superior products has established them as a go-to brand for professionals and enthusiasts alike.

One of the standout offerings from Soudal is the Soudal SMX25 Flex & Seal, available in a convenient 600ml box of 12. This product has gained significant traction in the industry owing to its exceptional flexibility and sealing properties, making it an ideal choice for various construction applications. Contractors and builders swear by its durable and long-lasting results, which ensure a robust and secure bond in challenging environments.


Another star performer in Soudal's product lineup is the Soudal 10mm x 250m Closed Cell Backer Rod, designed to provide reliable joint support and prevent three-sided adhesion. Its closed-cell structure guarantees optimal performance in expansion and contraction joints, enhancing overall durability and minimizing joint failure risks. Builders and construction professionals value its efficacy and dependable results, making it a staple choice for sealing and insulation projects.

Soudal's Flexible Insulation Foam Blue, available in a 750ml box of 12, has garnered significant acclaim for its superior insulation capabilities and ease of application. The foam's exceptional flexibility and thermal insulation properties make it a preferred choice for a wide range of construction and renovation projects. It serves as a reliable solution for enhancing energy efficiency and maintaining optimal indoor temperatures, thus contributing to long-term cost savings and environmental sustainability.


Soudal's unwavering commitment to quality, coupled with their dedication to innovation, places them at the forefront of the industry. With a comprehensive range of high-performance products and a focus on addressing the evolving needs of the construction sector, Soudal continues to elevate industry standards and redefine excellence.

At spf.net.au, we offer an extensive collection of Soudal's premium products at the most competitive prices, ensuring that you have access to top-tier solutions without exceeding your budget. Our nationwide shipping services across Australia guarantee that you can receive Soudal's exceptional products wherever you are, allowing you to embark on your construction projects with confidence and peace of mind. Choose Soudal for unparalleled quality and reliability in every application, and experience the difference that superior construction materials can make in your projects.