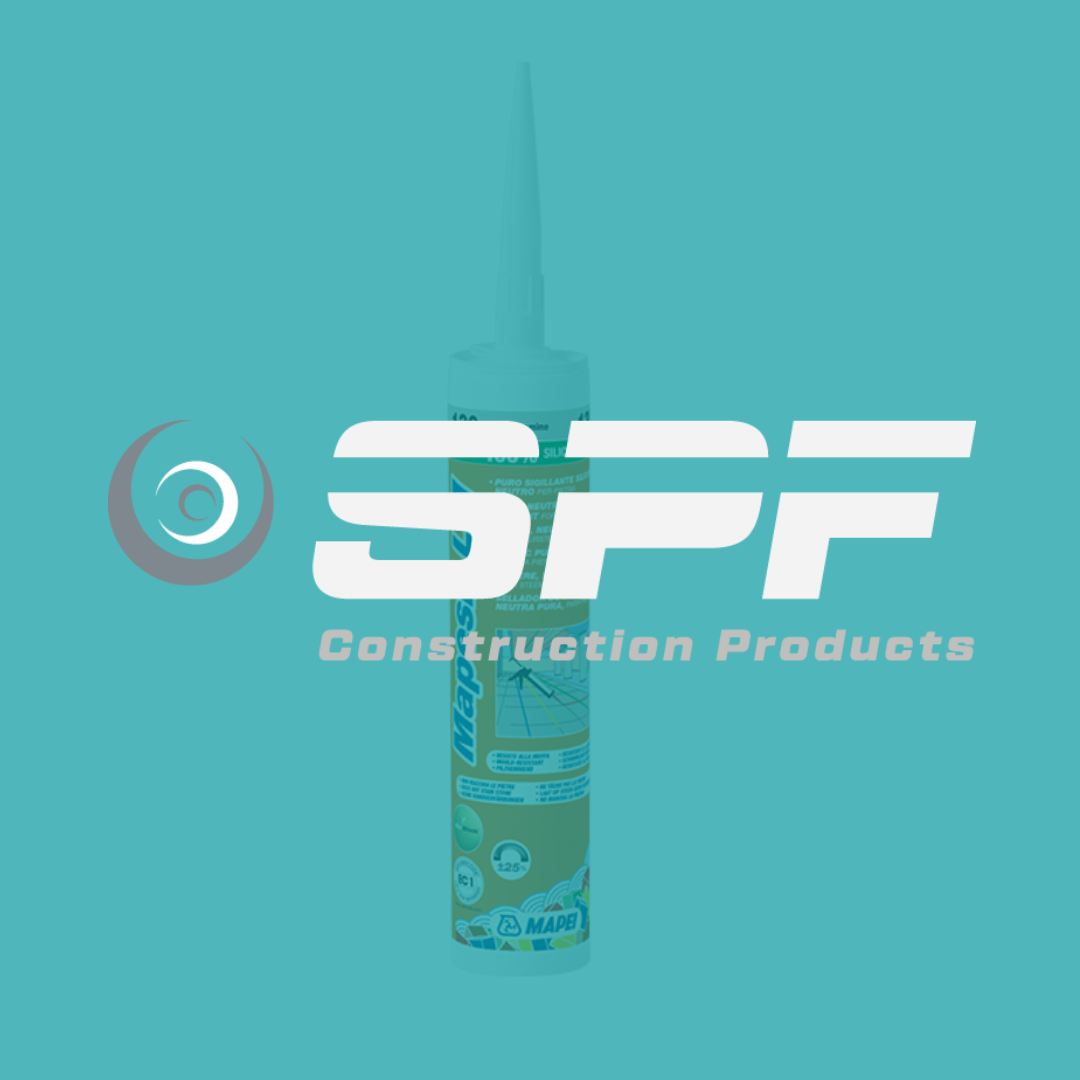 Exploring the Different Types of Sealants and Their Functionalities
Sealants play a crucial role in various industries, providing protection and sealing against moisture, air, and other environmental elements. In this blog, we will delve into three popular types of sealants - Silicone, Polyurethane, and Acrylic - highlighting their functionalities.
Silicone Sealant: Silicone sealants are known for their excellent adhesion and flexibility, making them ideal for a wide range of applications. They are ideal for sealing aquariums and areas in contact with water, glass, metal, and other materials. One standout product at SPF is the SikaSeal®-401 12 x 75g Aquarium Silicone Sealant Blister Tube Clear. This specialized silicone sealant ensures a watertight seal in aquariums, fish tanks, and other aquatic environments, providing long-lasting durability and crystal-clear visibility.



Polyurethane Sealant: Polyurethane sealants offer superior durability and resistance to weathering and chemical agents. A notable product is the Sikaflex 20 x PRO PU Joint Sealant. This professional-grade sealant is designed for joint sealing in construction, offering exceptional adhesion and elasticity. Its high-performance formula ensures a reliable bond and long-term protection against moisture and air infiltration.





Acrylic Sealant: Acrylic sealants are widely used for general sealing applications and gap filling. The Sika 300ml SikaSeal® Super 200 Multipurpose Gap Sealant is an exceptional acrylic sealant. This versatile product offers strong adhesion to various substrates, including concrete, wood, and metal. It is perfect for sealing gaps, cracks, and joints in interior and exterior projects, providing a durable and flexible seal.



 
Understanding the different types of sealants and their functionalities is essential when choosing the right product for your specific application. Whether you need a silicone sealant for aquariums, a polyurethane sealant for construction joints, or an acrylic sealant for general sealing purposes, spf.net.au is your go-to online store. Visit our website to explore a wide range of high-quality sealants that meet your sealing needs.